Tabitha Yoga On Demand Header
YOGA & PILATES VIDEO CLASSES
Welcome to Tabitha Yoga On Demand
It's not always convenient for you to fit in with my timetable of Real Life and Zoom classes so I am bringing you Tabitha Yoga On Demand Yoga & Pilates Video Classes. Now, not only do you have a growing library of my best Yoga and Pilates video classes, Relaxations and Meditations, but you can also access them any time you want to, wherever you are.
With Tabitha Yoga On Demand, I want to give, as many of you as possible, unlimited access to a fabulous range of exercise and relaxation classes every day. As a result, you will quite literally have yoga on demand as many times as you demand it.
Also, I've tried to make the memberships as affordable as possible and if you subscribe to the Monthly Recurring Membership starting at £18 per month,  you will be spending just 60p a day on keeping yourself looking good and feeling great.
The Benefits Of A Tabitha Yoga On Demand Membership
By becoming a Tabitha Yoga On Demand Member, you will have access to all the video classes that are on Tabitha-yoga.co.uk in the Tabitha Yoga On Demand Video Library.  As the name suggests you can join in with them whenever and wherever you want to.
In addition, you can choose from a wide variety of Yoga classes, Pilates Classes, Yoga/ Pilates Fusion classes, Relaxations and Meditations
To say nothing of there being no limits as to how many times you can play a video class during your membership.
Furthermore, new classes will be added every week, so the Video Library will quickly grow, giving you more and more choices.
A Selection Of Classes Now Playing On The TYOD Video Library
Yoga For Restoration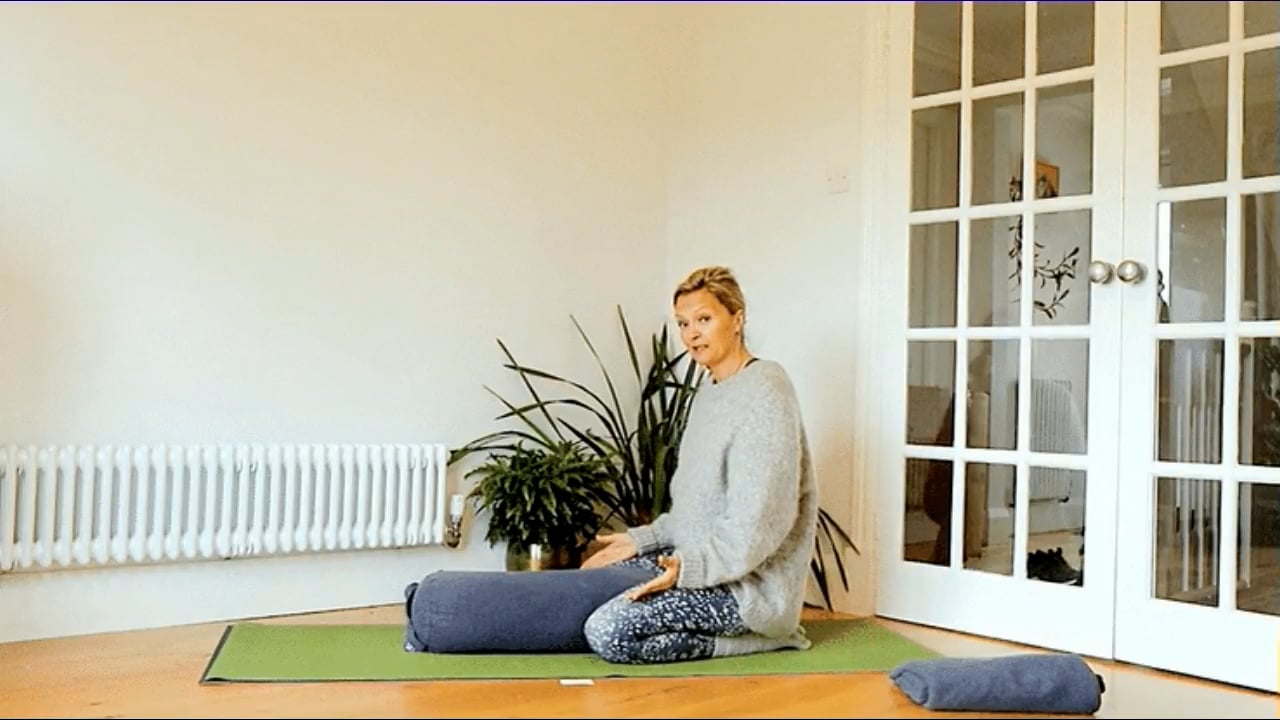 Yoga To Lose Weight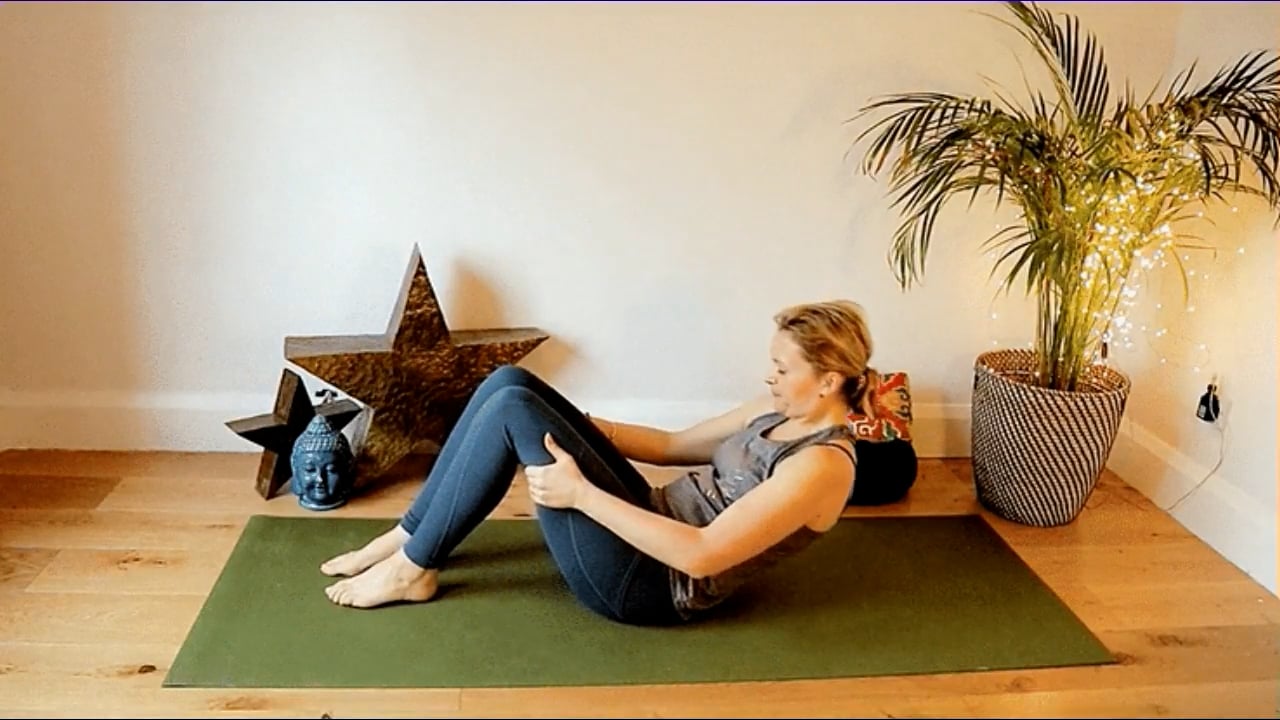 Pilates To Improve Posture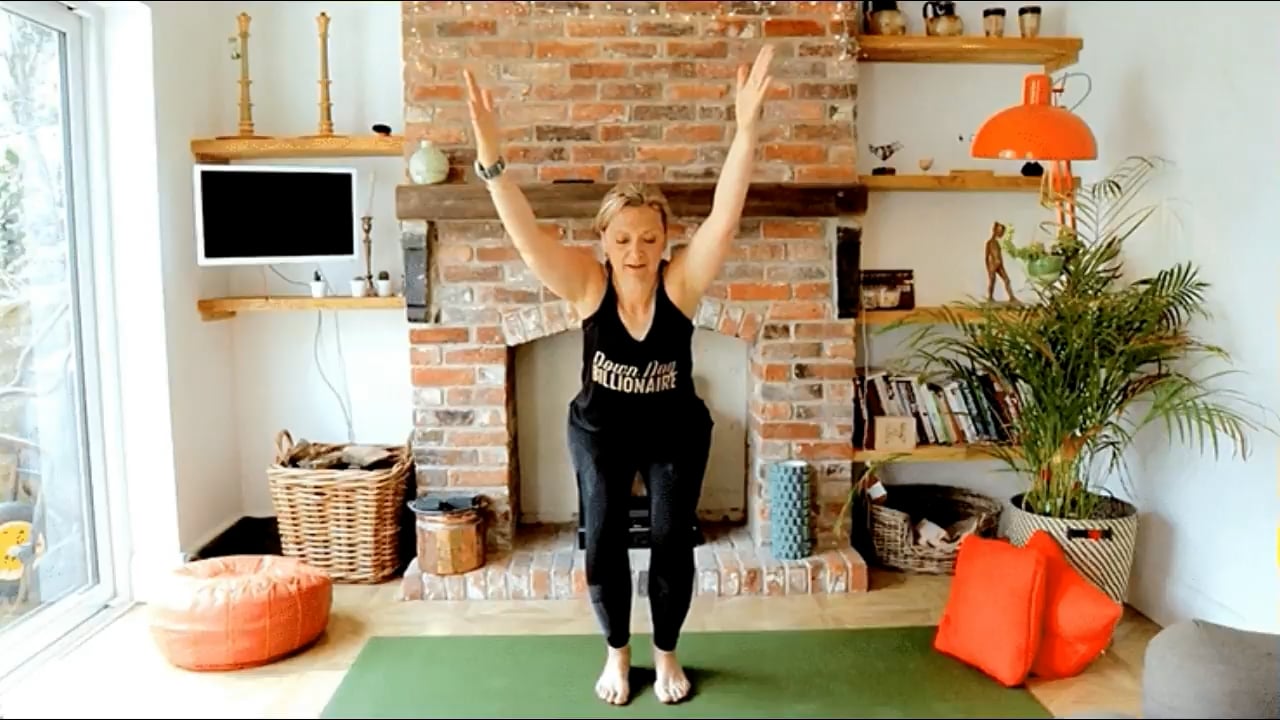 Yoga To Improve Your Sex Life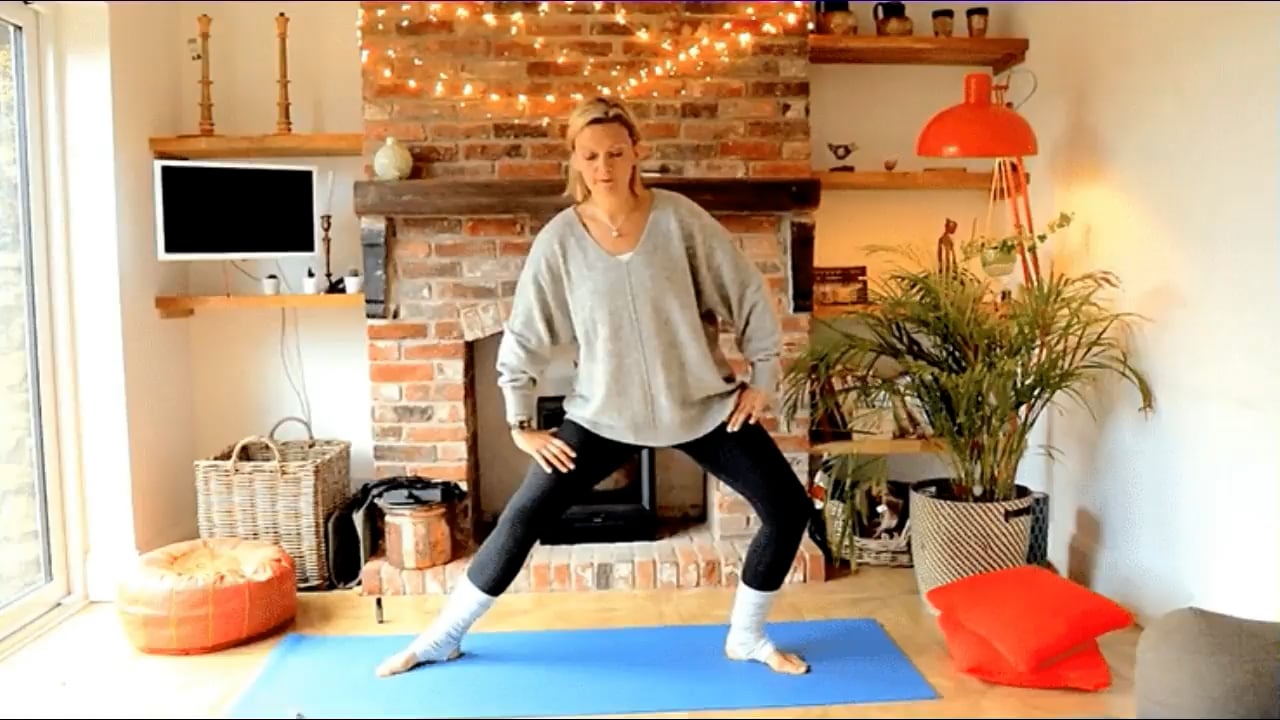 Relaxation For Worried Minds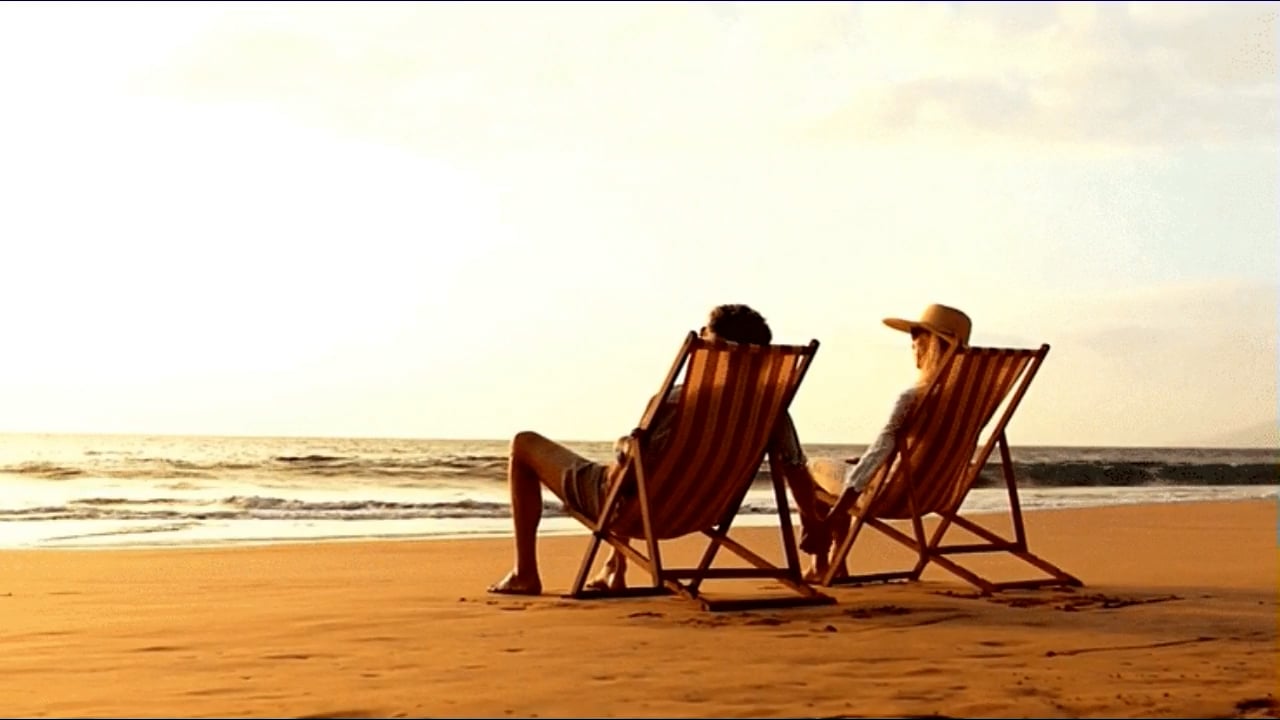 Yoga To Keep Healthy & Well
Full Body Yoga Pilates Fusion Workout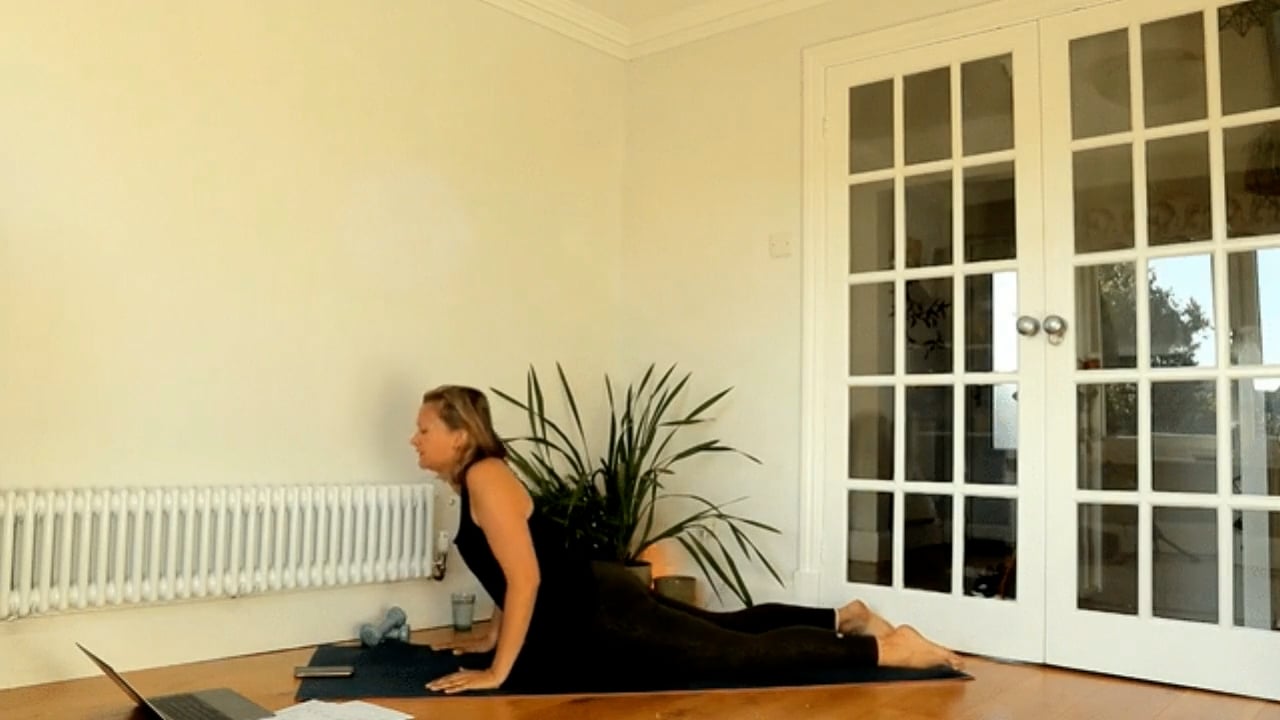 10 Minute Super Stretch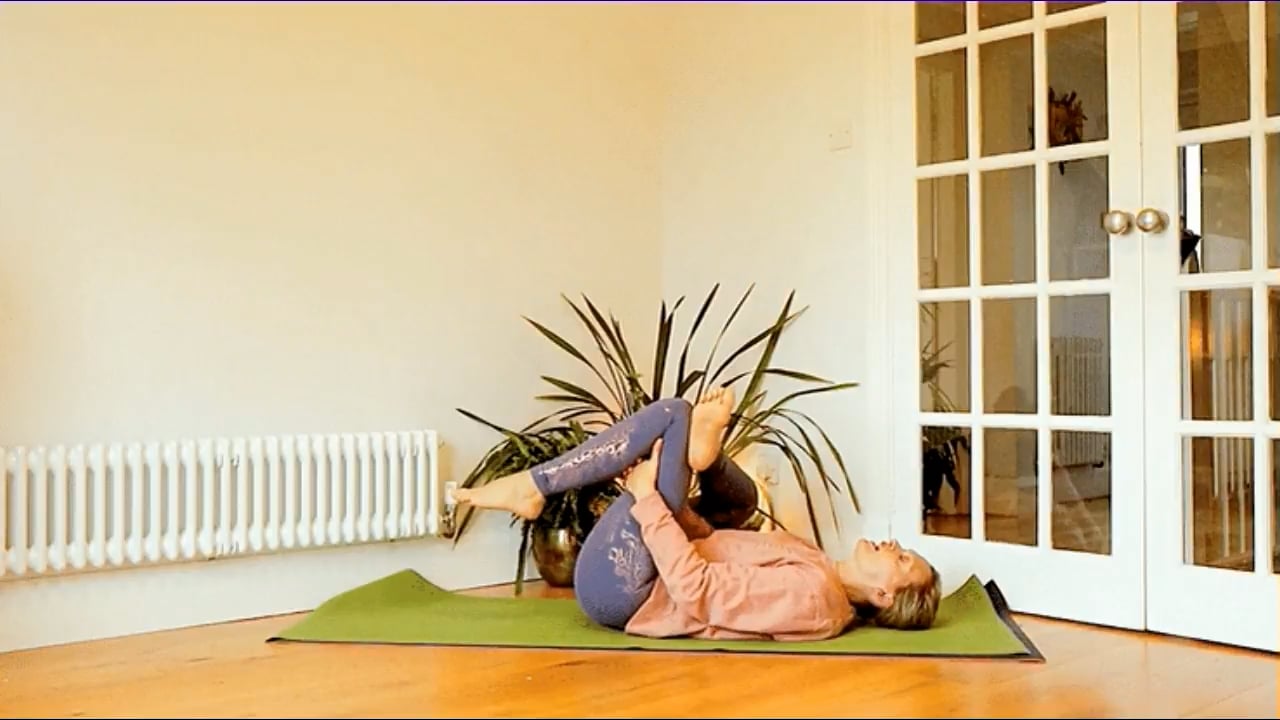 Yoga For Runners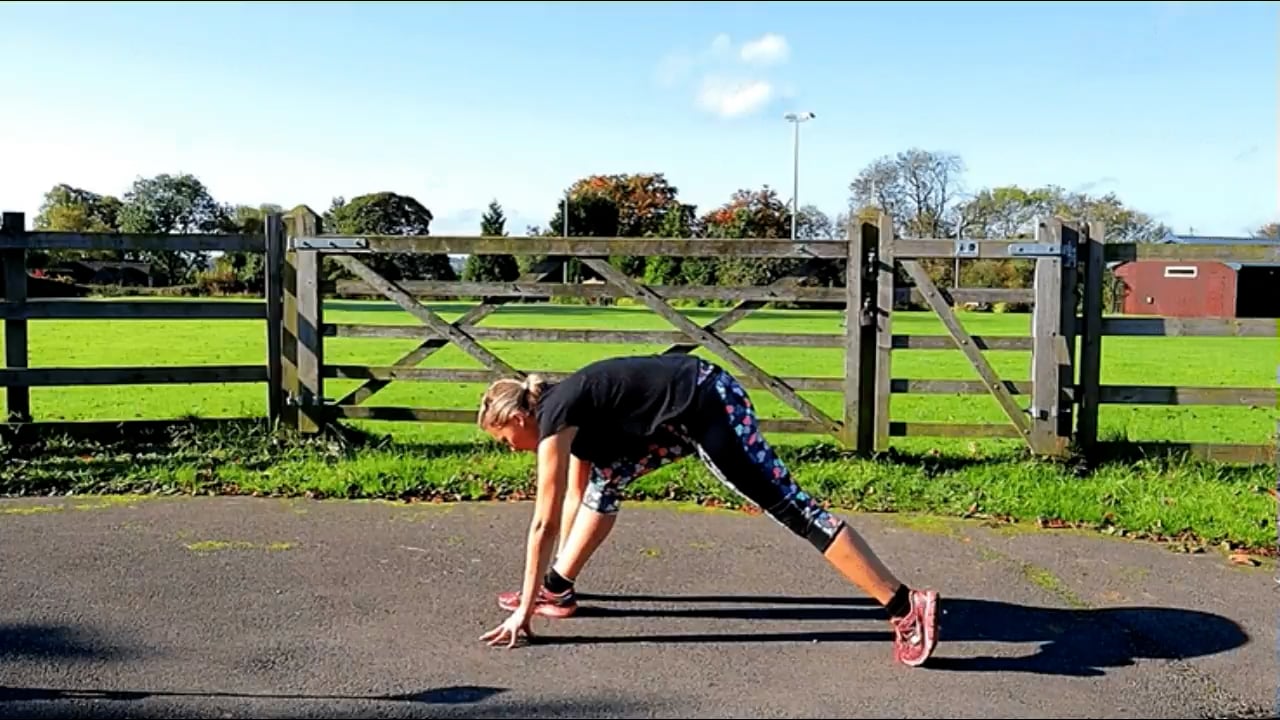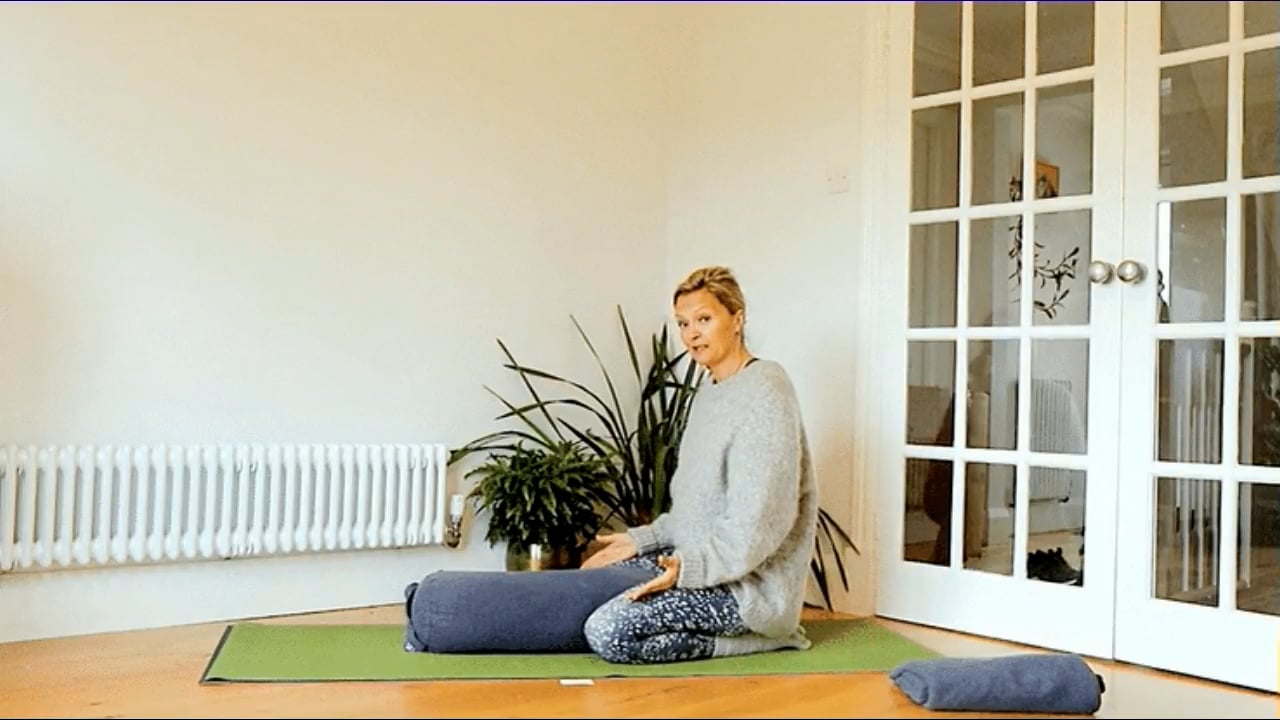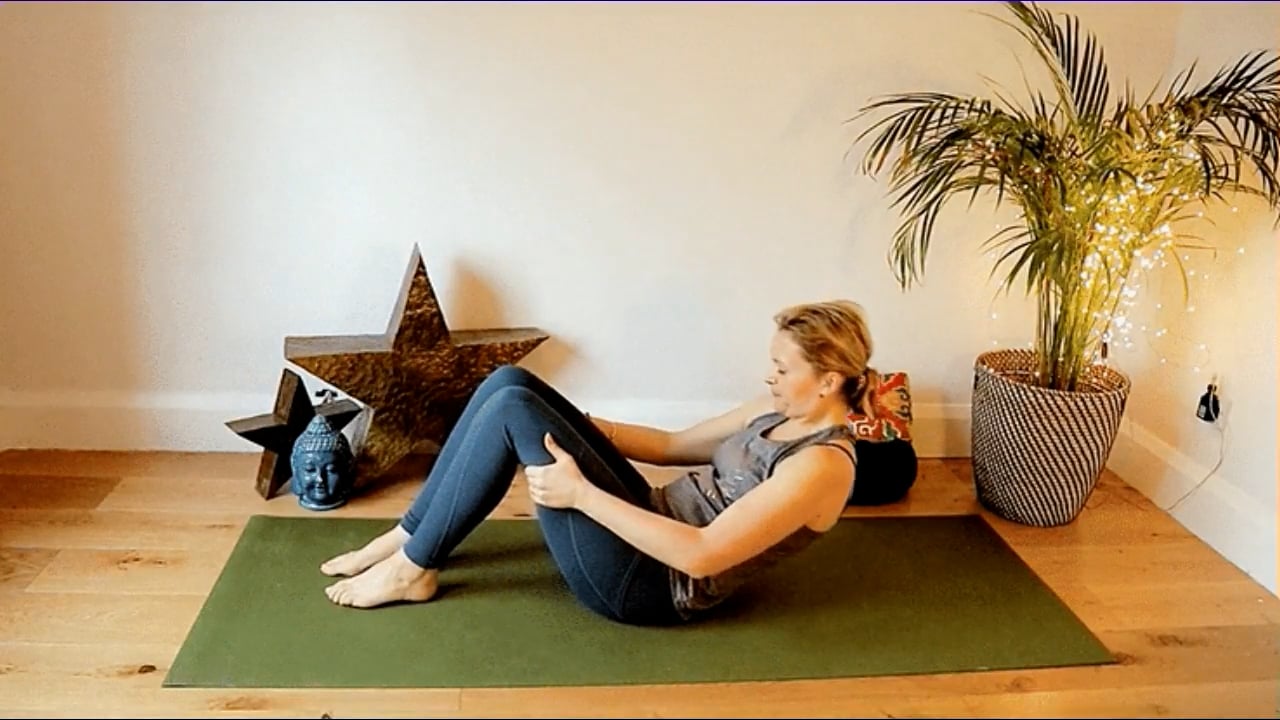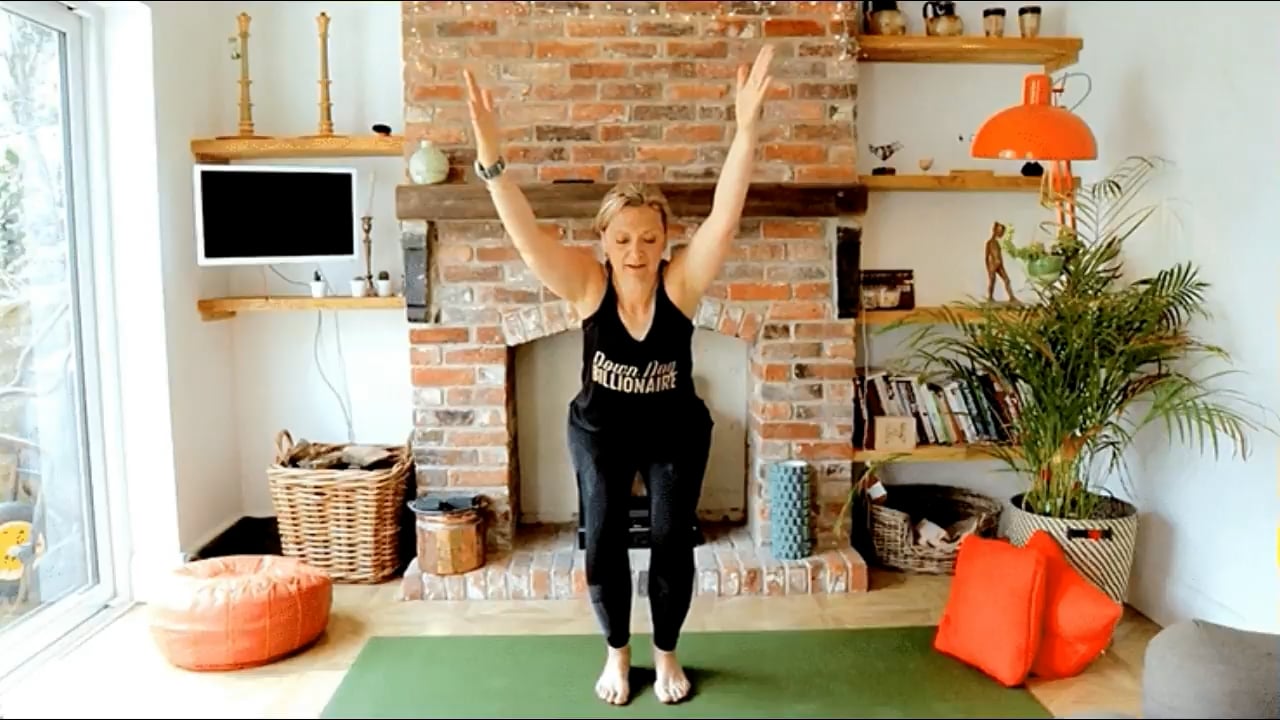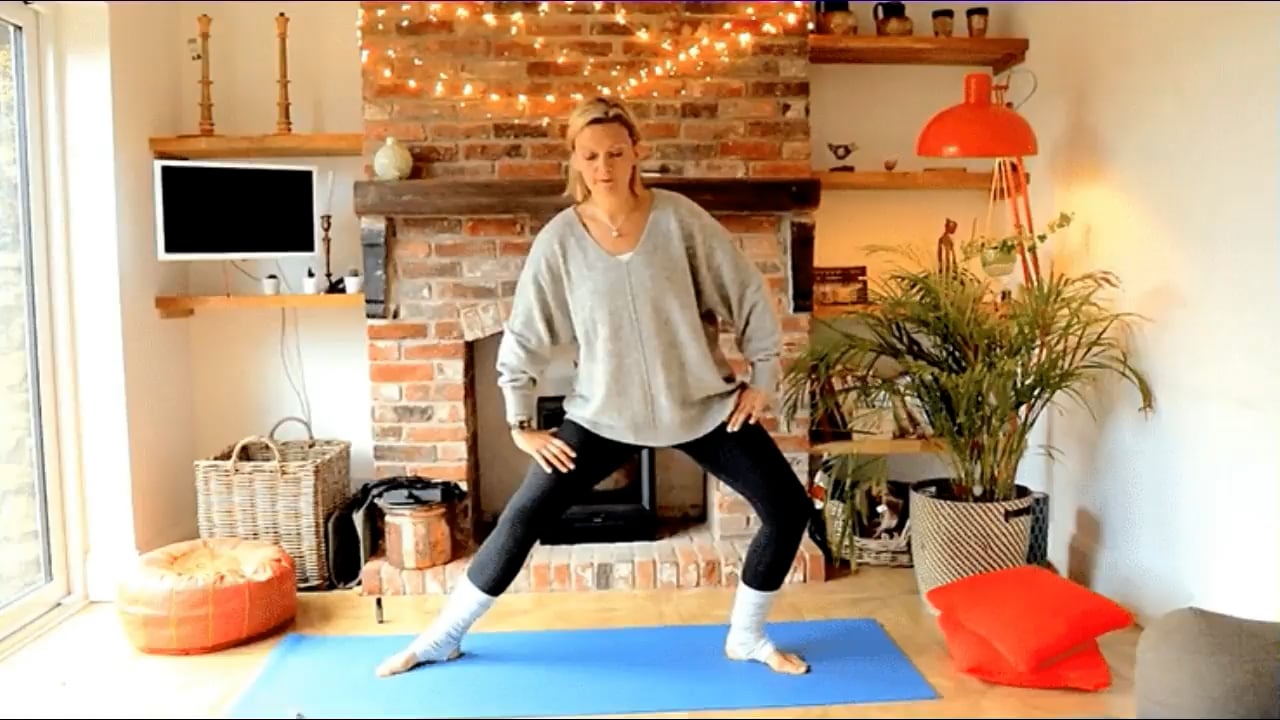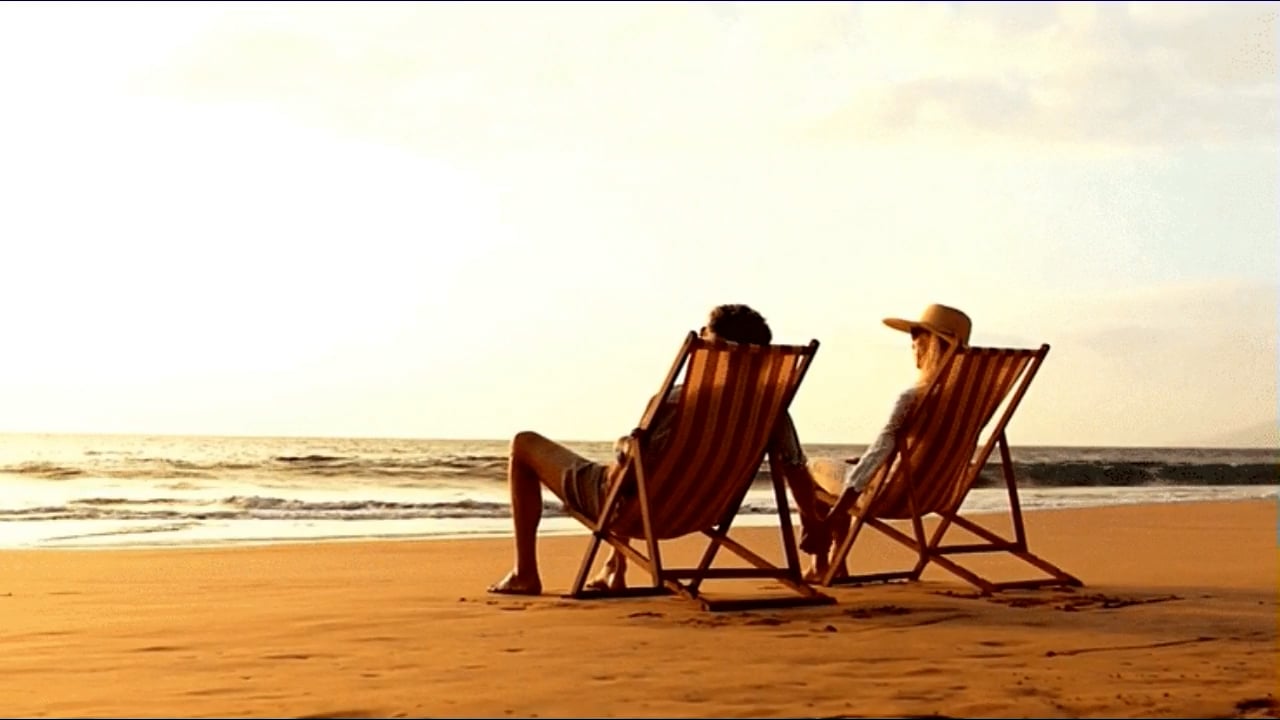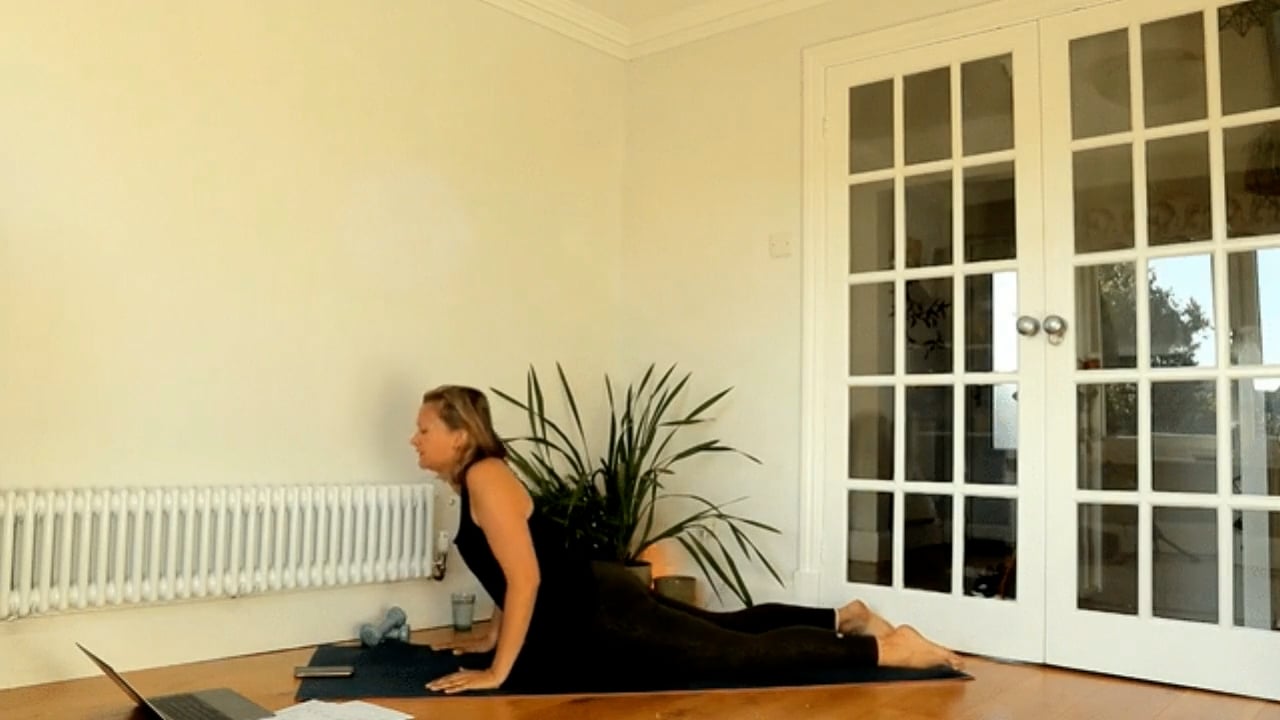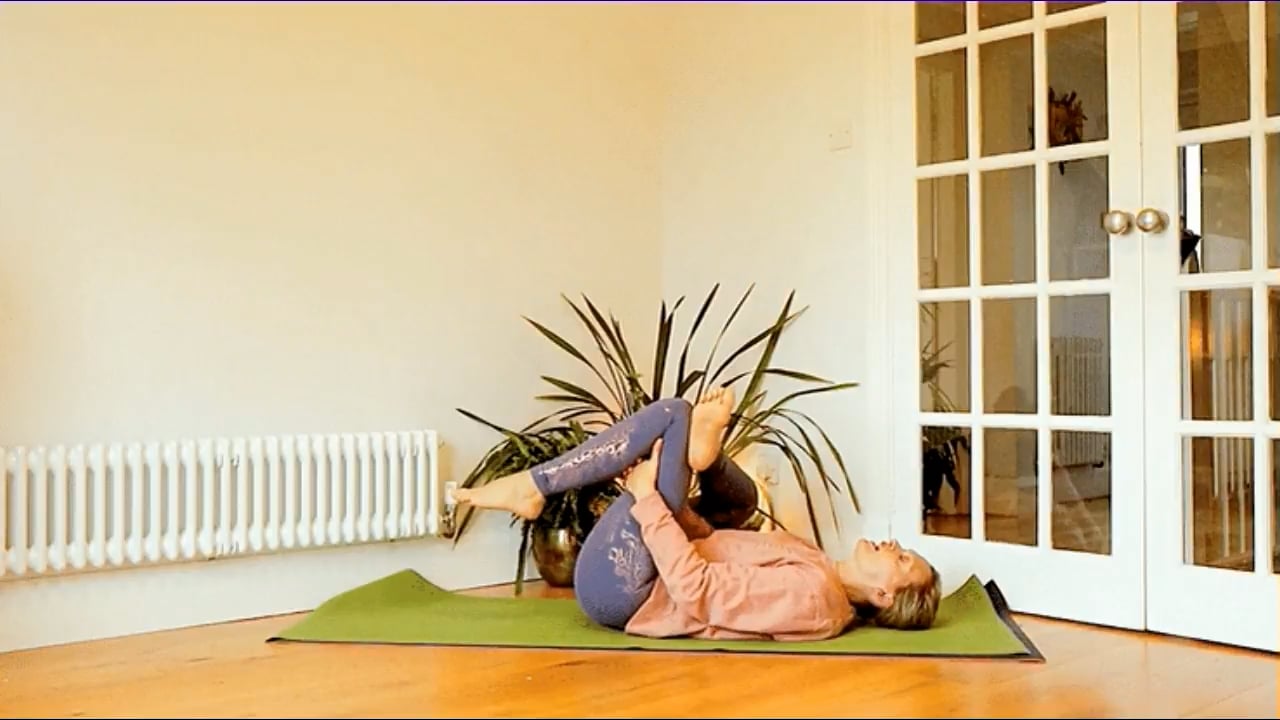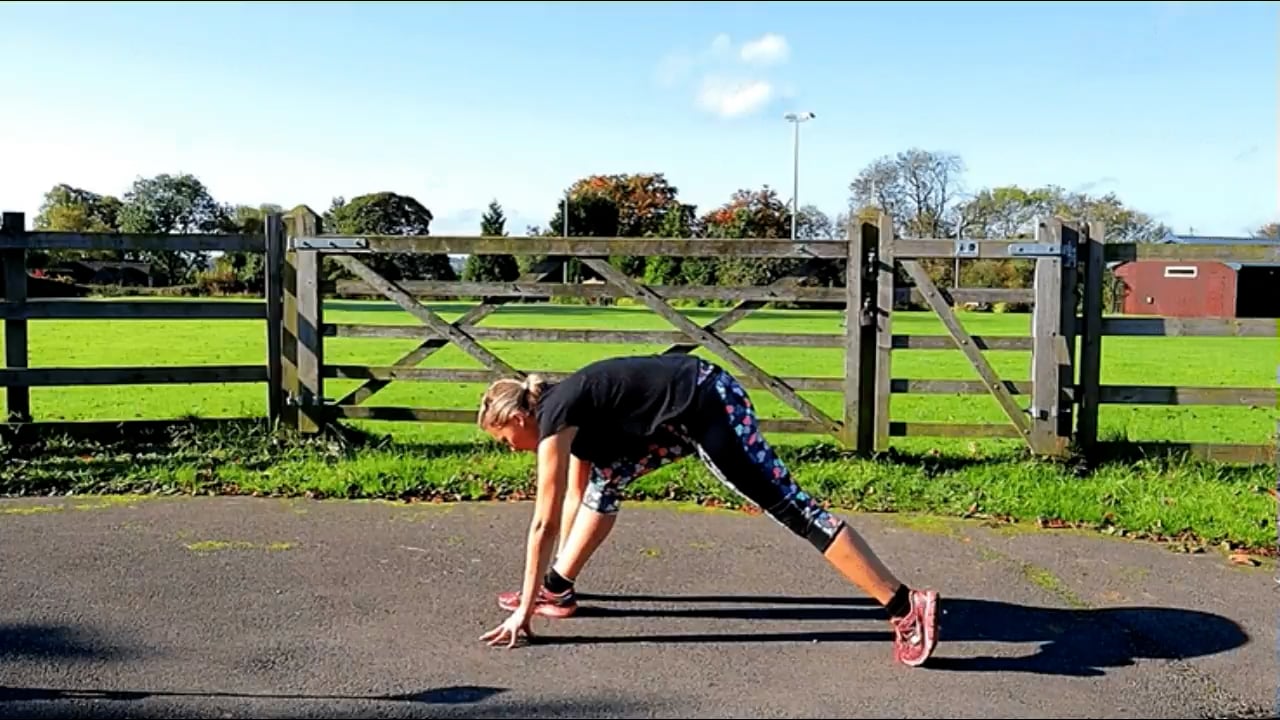 Tabitha Yoga On Demand - How Does It work
Tabitha Yoga On Demand will work on a simple range of daily, weekly, and monthly memberships. Again and again the memberships can be bought on a one-off basis, month by month, or they can be set to automatically renew each month with recurring monthly fees being paid automatically.
According to your membership subscription, as a member, you will have full access to every class in my library of pre-recorded Yoga and Pilates Classes, Meditations, and Relaxations, as many times in the month, as you would like.
Before you decide which yoga on demand subscription you'd like to go for perhaps you would like to find out a little more about me.  If you do, and also how I became a Yoga & Pilates Instructor and how, practicing both, transformed my life, you can read all about me here.
New video classes are being recorded every week and uploaded each month so that I can keep the classes fresh and keep your minds and bodies working, so you can achieve everything that you want to, from your time spent on your mat.
First, before you jump right into your Tabitha Yoga On Demand classes, please find out more about how I teach my Yoga and Pilates classes over on my Yoga and Pilates In Derbyshire page.
I look forward to being part of your journey to "look good and feel great!"
Buy Any Membership As A Gift
On special occasions or just because you feel like it, you may want to treat that special person in your life? So why not give the gift of Looking Good And Feeling Great! with a Tabitha Yoga On Demand Membership - now available to buy as a gift.
With any of the membership options you'll be giving your special person, unlimited access to my collection of online yoga classes, Pilates classes, and relaxing meditations plus they can have access to
The Tabitha Yoga Community
. private members group over on Facebook too.
What's more, it's really easy to do, if you want to go ahead and buy any Tabitha Yoga On Demand Membership as a gift all you need to do is tick the Is This A Gift box at checkout and make your purchase as normal.
Happy Gifting!
WHAT MY STUDENTS SAY ABOUT YOGA & PILATES CLASSES WITH TABITHA YOGA ON DEMAND
"I started going to Tabitha's yoga classes as a complete beginner 5 years ago, and I would recommend them to anybody, either in person or online. The atmosphere is relaxed and friendly and there's no pressure to do perfect poses but at the same time we cover a lot in each class and there's a new challenge every week. Tabitha's classes have helped me through some hard times, and I've definitely become more flexible and more relaxed.
Sue Fairhurst -Tabitha's Classes Have Helped Me Through Some Hard Times
"I always look forward to Tabitha's yoga and fusion classes. She is a fabulous teacher and I have noticed a real difference not only in my strength and flexibility but in my overall mental well-being. Her classes provide the perfect balance of physical practice, breathing techniques, and relaxation. She ensures that each class is inclusive of all levels of ability and makes everyone welcome. I have been to several of her one-off workshops which are always excellent. I was very grateful when she moved her classes online for the pandemic too. Keeping up with my practice in this way helped those challenging months/years! For me, it's not just a class but a community, Tabitha has such a friendly and approachable manner and her passion for her teaching and her genuine care for others really shines through.
Emily Plastow – For Me It's Not Just A Class But A Community
"I love the online zoom classes, every week is different and I always feel like I have had a full-body workout.
Anonymous – I Always Feel Like I Have Had A Full-Body Workout.
"I love my classes with Tabitha. She is a great teacher for all levels and has the most beautiful chilled relaxation voice. I'd definitely recommend her classes."
Anonymous -Tabitha Is A Great Teacher For All Levels
"Tabitha's classes are a much-needed hour just for me. They leave me feeling strong enough to do anything. Oh, and I must not forget the amazing Pilates arms!"
Alice Oliver – Tabitha's Classes Leave Me Feeling Strong Enough To Do Anything
"I do Tabitha's online Pilates class on a Saturday morning. Tabs is extremely knowledgeable and her classes always make me feel like I have worked hard but also had time to stretch out and reflect. Tabitha is really welcoming and all-inclusive. Her classes are taught so that there are different options available depending on your ability. I would recommend you try Tabitha's class if you are looking for a friendly way to improve your strength and flexibility. If I lived nearer to Derby I would definitely attend some of Tabitha's other classes.
Kate Pierce – I Feel I Have Worked Hard But Also Had Time To Stretch And Reflect.
"Brilliant classes, Tabitha is a wonderful teacher she challenges us in a fun way… always come away feeling much better and brighter than when I arrived. Thank you Tabitha "
Anonymous – Brilliant Classes Tabitha Is A Wonderful Teacher
"I have a lot to thank Tabitha for. I'm more flexible now than I was 20 years ago. Wish I'd started earlier. I feel mentally and physically relaxed after her session. Love her humour. And it's a lovely place to make friends with like-minded people. Thanks, Tabitha
Pat Ibbotson – I'm More Flexible Now Than I Was 20 Years Ago.
"Studio and online zoom classes really do make me feel better. Tabitha pushes us to do more than I would without guidance and encourages improved technique. Overall just brilliant "
Anonymous – Studio And Zoom Classes Really Do Make Me Feel Better.
"Well planned. Good variety. Sense of fun. Keep me moving and standing!"
Anonymous – Keep Me Moving And Standing!"
"Tabitha is so welcoming and professional. Her classes are different every time and you leave feeling your whole body and mind have worked hard and are aligned! Tabitha's love of Yoga and Pilates is infectious. I am so glad I found her classes online – it has been life-changing for me.
Anonymous – Tabitha's Love Of Yoga And Pilates Is Infectious.
"I was extremely grateful to Tabitha for moving her classes all online during the covid lockdowns. The Tabitha Yoga On Demand online classes allowed me to keep my fitness levels and sanity in my own living room. Online classes are just as fantastic as live classes. The social elements are still there at the start and end of each session. I especially enjoy Saturday mornings sessions when I am able to put my own music on and do an amazing hour of exercise to start my weekend before the kids get up ☺️ I can highly recommend both live and online classes for physical and mental health and overall well-being
Tracy Clarke – Online Classes Are As Fantastic As Live Classes
Thanks Tabitha, we love to do your Morning Rise & Shine 20 min Full Body Stretch. Great way to start the day, feel great afterwards. Thank you
Catherine Fetherston – Loves Morning Yoga
Love your classes Tabitha, online and in class. Your calm voice is the best.
Carolyn Litchfield – Online & Real Life Class Lover
Absolutely love your Yoga For Runners class! I'm a runner & have added this into my weekly routine & feel I now have more focus and a relaxed state during running. Thanks for creating this class, would love to see more running support classes! Yoga For No More Back Pain – Love this one! Recently discovered I have scoliosis & this set has all my stretches incorporated in it, a brilliant yoga flow – thanks!
Victoria Lawrence – Running Better Than Ever
Always enjoy all of your classes Tabitha, I really enjoy the Fusion sessions, I can tell a difference over the last few weeks of doing these classes, I feel more toned & definitely more chilled, Brilliant!
Liz Staveley – Looking Toned & Feeling Chilled
Your online yoga sessions have really helped me to be able to cope with the last six months of lockdown and working from home. Being able to rebalance with your meditation and yoga poses has been a lifeline and the variety of classes means that there is always something new to try.  Your Yoga To Reduce Menopause Symptoms Class has really helped me with my breathing and calm my mind. It's also helped with hot flushes!! Thankyou!!
Lou Pursglove – Feeling Cool Again
Your videos have been my introduction to yoga and I've discovered a whole world of benefits and enjoyment from it. I love connecting with my mum and working through one of your videos together. Thank you so much they are amazing!! Please keep making your wonderful videos
Bethany Roberts – Spending Time Together With Tabitha Yoga
The best part of Lockdown was finding Tabitha Yoga On Demand – loved doing her classes at home every day.  I love all your classes they make me feel amazing! a fantastic way to start the day! Simply the best!  Thank you Tabitha.
Natasha Fetherston -Love Doing Your Classes At Home Every Day
TYOD One Week Filler Membership
TYOD One Month Membership
TYOD Premium Class
Single 1 Hour Class
TYOD Monthly Recurring Membership
£18
Per Month (Automatically recurring)
TYOD 3 Month Membership
With 14 Day FREE Trial
£50
Per 3 Months ( automatically recurring)
first, please note all memberships are subject to a fully completed Registration form and completion and submission of the Tabitha Yoga On Demand Health Questionnaire
Once you've subscribed and filled in your questionnaire you may want to treat yourself to some yoga & pilates wear.  To see and perhaps buy the most comfortable yoga tops and yoga leggings in fabulous fun designs take a look at YogaLeggs
So if you have any questions, want to know more, or need help with any purchase of a Tabitha Yoga On Demand Membership, please don't hesitate to Contact Us Now
Finally, here's the legal stuff so that you can find out more information -  please view the Tabitha Yoga On Demand Terms Of Use and our Privacy Policy